Supporting you to build and develop your brand
I am an experienced graphic designer and brand developer, specialised in branding, corporate design and webdesign.

Based in West Auckland I am working with businesses, large and small, local and from across the country.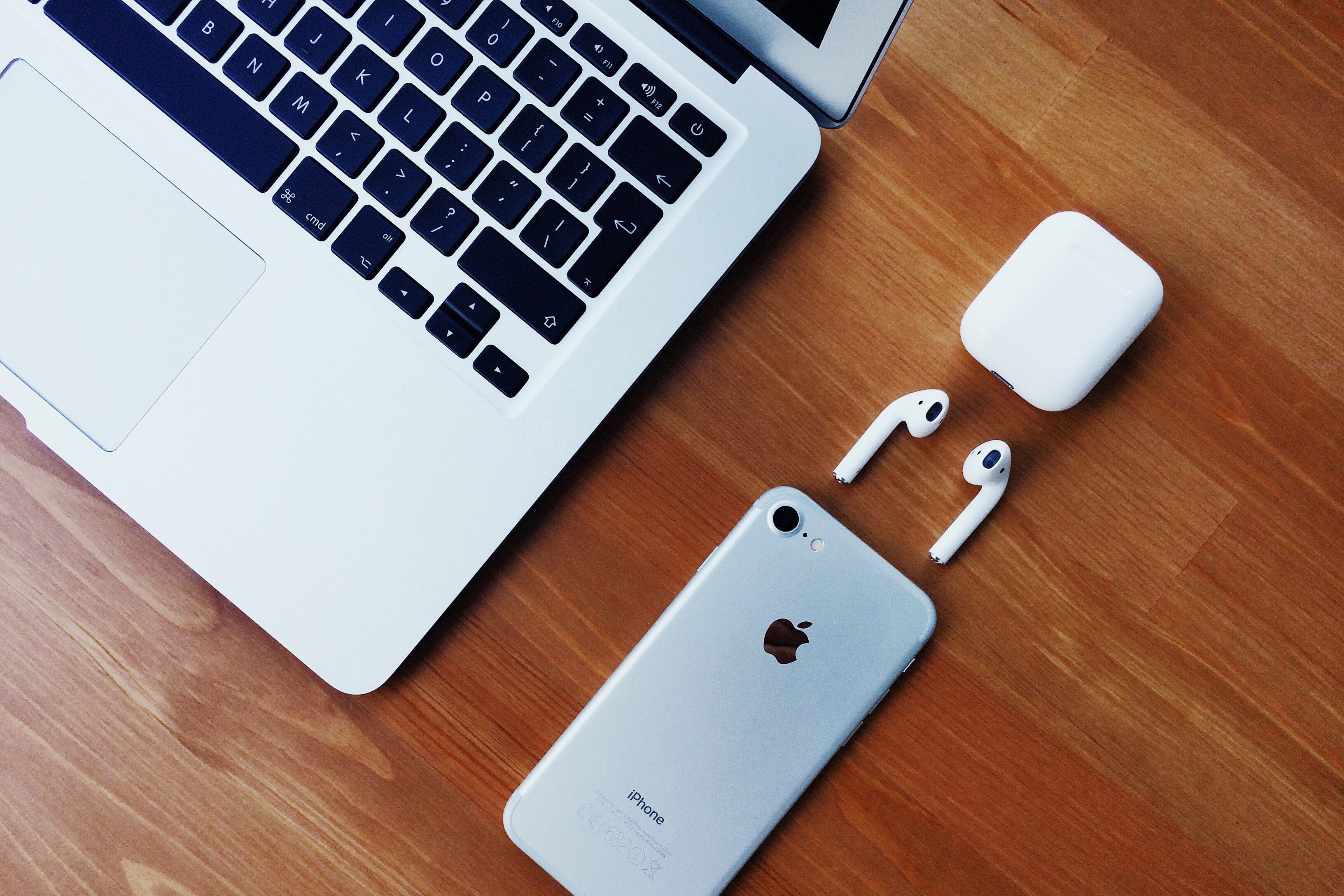 The missing link
For small and middle sized businesses having a permanent Designer in the team is often not an option. Yet consistency of your brand and professional marketing and sales material are crucial to a successful business.

Here is where I come in. As an independent designer and brand consultant I can support your business on a casual bases. Book me only when you need support or use a retainer on a monthly or weekly base.

Sounds interesting? Get in touch to discuss the details.
Refreshing your brand?
You are planing to re-fresh your brand and don't know where to start?

I can help you get started with an assessment of your existing brand, market analyses and recommendations.

Once the direction is clear, I can assist you with the implementation.
Branding your Start-Up?
You have a brilliant business idea and need help setting up the brand?

I understand the needs and culture of start-ups and have supported businesses, large and small, getting their brand up and running.
Need a new website?
I can help you set up a website with a content management system so you can make small changes yourself.

For larger projects, I work with experienced developers who can also help with website maintenance.
Sphere Identity
"As the Head of Design Linda was responsible for product design (mobile, web-dashboard), corporate website, all marketing materials and sales collateral, branded merchandise and conference stands and handout design.
As the company grew Linda built and led a team of designers in support of the company activities."

Asya Ivanova, CTO, Sphere Identity
SsangYong and LDV New Zealand
"Linda was a fabulous support for our small in-house marketing department and confidently worked alongside senior sales and marketing staff and external brand and media agencies.

Her design is eloquent and she very quickly adopted the brand 'look and feel' and competently picked up the ad bookings process as well as the busy design role.

I would highly recommend her to any organisation – she is a pleasure to work with."

Samantha Farr, Marketing Manager, SsangYong and LDV New Zealand
ChangeHub
"Linda is a very slick and professional graphic designer. Her skills are a great asset and I have used her to greatly add value to a number of projects. More importantly, she works to deadlines, delivers high quality work when she says she will and is very easy to communicate with.

Although I am now based in Wellington she is still my go-to person for graphic design."

Janet MacDonald, Director, ChangeHub
"What works good is better than what looks good, because what works good lasts."
RAY EAMES, DESIGNER
The essence of Ray Eames statement is the foundation of my work. First and foremost it has to function. Then it can be made to look beautiful.